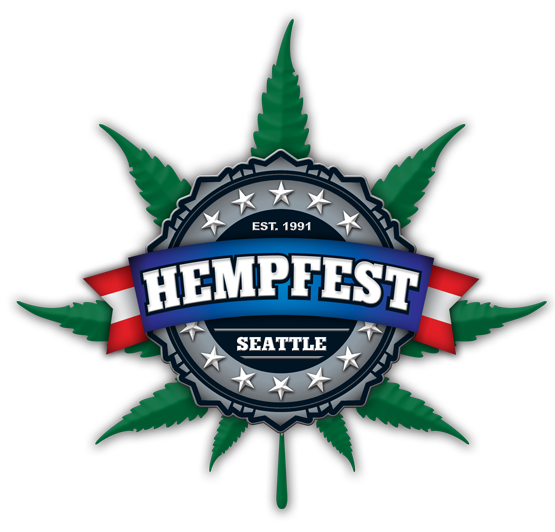 OREGON'S OFFICIAL HEMPFEST
The Oregon HEMPFEST® was started in 2015 and is the First Licensed HEMPFEST® outside of the original Seattle HEMPFEST®. OUR CORE mission is to promote the legal and medical cannabis industry. Two non profits receive a portion of event proceeds; Umpqua Cannabis Association and the Seattle Events Non Profit. 
5th Annual Oregon HEMPFEST
18183 ELKHEAD RD – OAKLAND, OREGON 97462
Saturday, & Sunday : June 15th-16th, 2019 Gate opens at 10am on Saturday
Friday June 14th Pre Event for VIP, Vendors and Sponsors
Main Event Hours – 10am-10pm Saturday & Sunday
Night Event + (Camping) Hours – 10pm Saturday & Sunday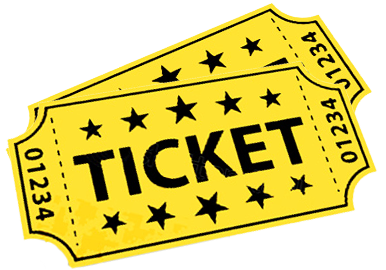 2019 Festival Tickets Available Now!
CAMPING HEMPFEST STYLE!
Tons of onsite Camping Sites available with multiple camping sections, including Quiet Camp, Car and RV Camping areas. Overnight Camping Sat & Sunday night.
(VIP Holders can also camp Friday night.)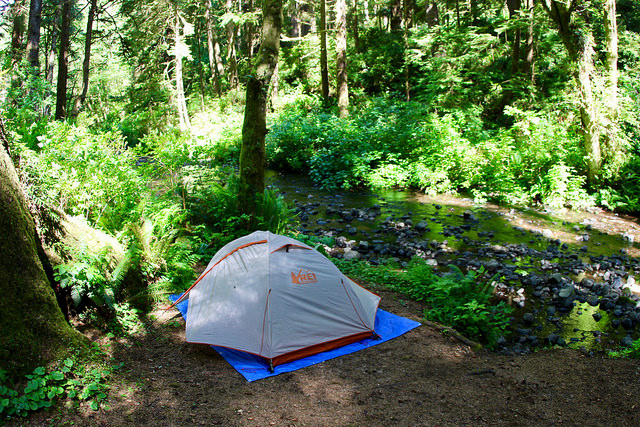 THANK YOU TO OUR 2018 SPONSORS!