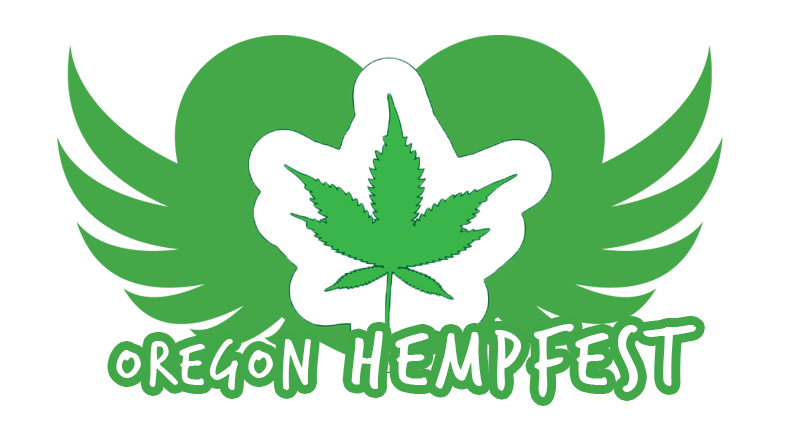 2020 Event is canceled due to event ban
We will see you in 2021...Stay community!

Oregons only official hempfest since 2015
music, giveaways, vendors, food, info & art
camping, night events, demos & guest speakers
2020 Event is canceled due to Oregon event ban. We will see you in 2021...Stay community!



The Oregon HEMPFEST® was started in 2015 and is the First Licensed HEMPFEST® outside of the original Seattle HEMPFEST®. OUR CORE mission is to promote the legal and medical cannabis industry. Two non profits receive a portion of event proceeds; Umpqua Cannabis Association and the Seattle Events Non Profit.
2020 hempfest Musical Acts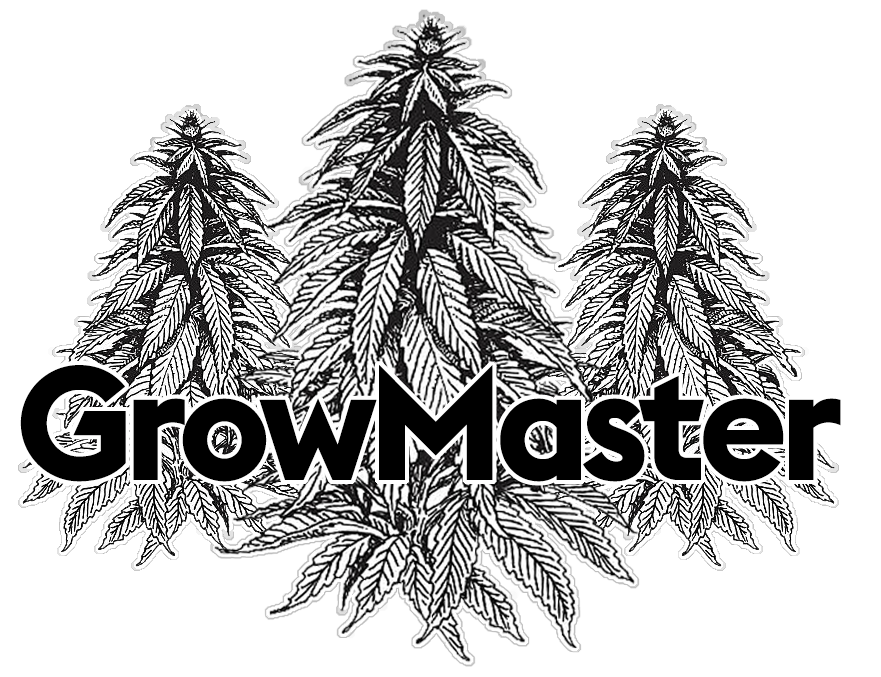 In addition to our traditional competition where we accept your genetics, we added the GrowMaster Competition that puts everyone on the same field, by giving all contestants clones from the same strain.

This will be a true test to see who can grow the best flower from one strain. This is a separate competition and finished entries from your clone will be entered in Oct and tested along with our other competitions.