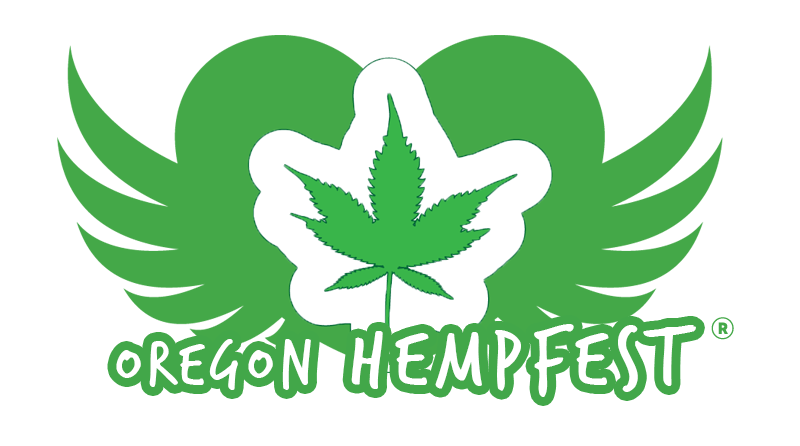 June 24th & 25th 2023
18183 Elkhead Rd
Oakland, Oregon 97462
8th ANNUAL OREGON HEMPFEST
®


JUNE 24th, 25th 2023
JUNE 23rd - Friday Early Access VIP Party
Oregons only official hempfest
®

since 2015
camping, night events, demos & guest speakers
music, giveaways, vendors, food, info & art
camping, night events, demos & guest speakers
The Oregon HEMPFEST
®

was started in 2015 and is the First Licensed HEMPFEST

®

outside of the original Seattle HEMPFEST

®

. OUR CORE mission is to promote the legal and medical cannabis industry. Two non profits receive a portion of event proceeds; Umpqua Cannabis Association and the Seattle Events Non Profit. ​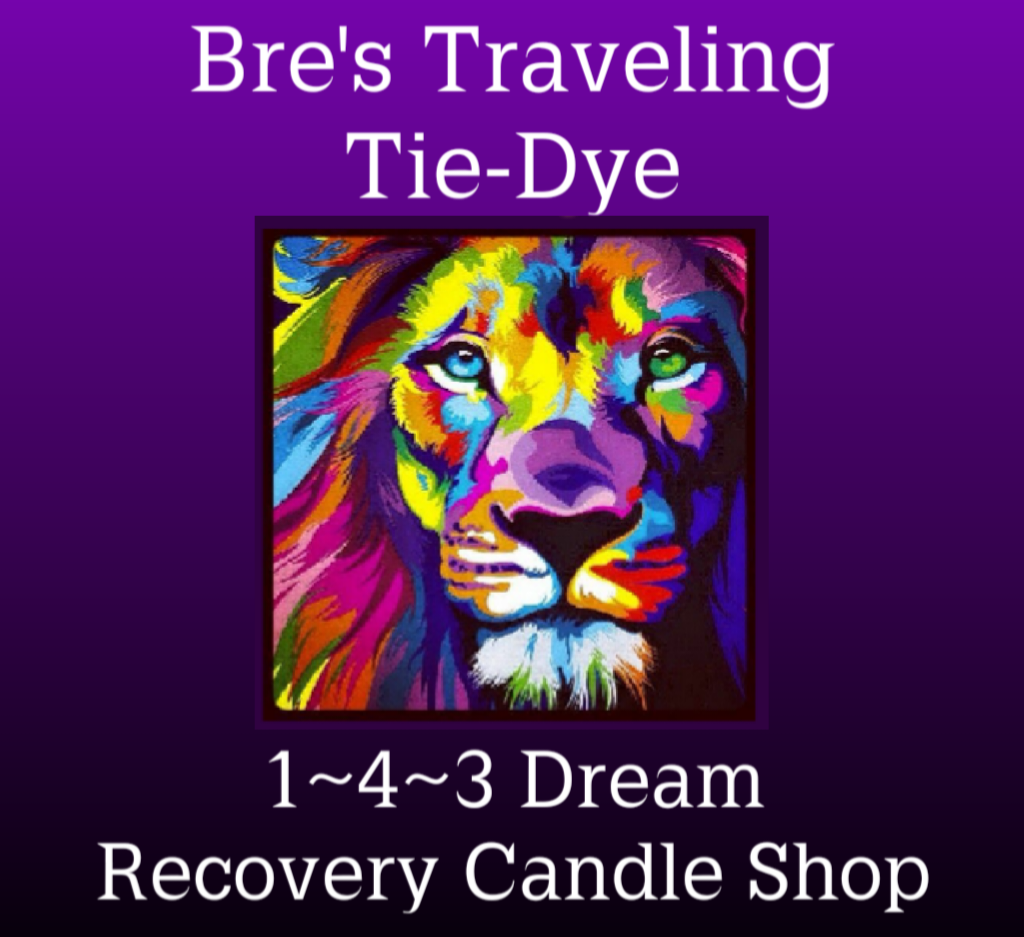 Instagram: @oregonhempfest - umpquahempfest@gmail.com - 541-378-1387